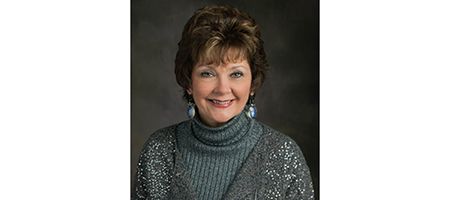 One Day Headshot Event Exclusively for Realtors

Friday, February 05, 2016 from 12:00pm - 5:00pm
Days till event: 1921 days ago
location:
Timorah Beales Photography Studio
4112 George Washington Mem Hwy
Suite 1
Yorktown, VA 23692
www.timorahbeales.com
Timorah Beales Photography
4112 George Washington Mem Hwy Suite 1
Yorktown , VA 23692
http://www.timorahbeales.com

Event Details:
---
Each appointment will take less than 15 minutes. Clients will be photographed on a first come, first served basis on the day of the event. Each client will get to choose from three different backgrounds - white, gray, or corporate gray. You will be able to choose your proof on site and the final version will be emailed to you within one week.
Professional hair and makeup are available upon request for an additional fee. This must be coordinated a minimum of five days in advance. Contact us at info@timorahbeales.com for details.
This event has expired